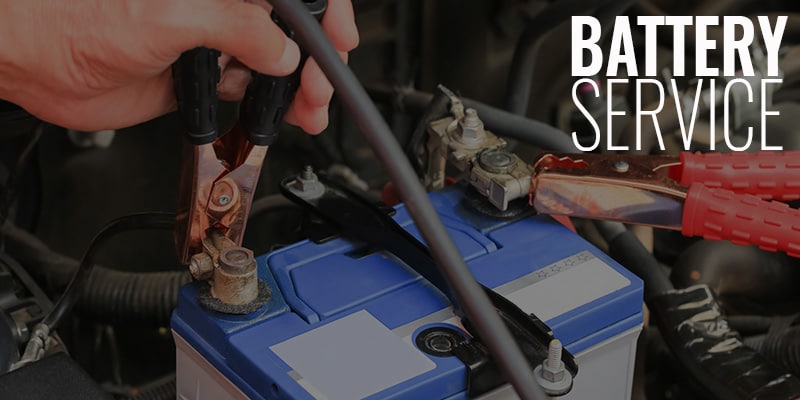 Toyota makes the most trustworthy vehicles on the road, but even they need the occasional maintenance checkup. One part you can't afford to ignore is your battery, as driving with a worn out battery can leave you stranded with a car that won't start.
For experienced, specialized Toyota battery service, visit the team at Fred Anderson Toyota of Charleston, South Carolina.
When should you come in for battery service? Although batteries last between 3 and 6 years, we recommend replacing yours after about 4 years. Some signs it is time for a replacement include:
A battery that frequently dies
   
Malfunctioning electric components
   
An illuminated battery dash indicator
Schedule your service appointment online, or contact Fred Anderson Toyota of Charleston at (843) 203-9006 if you have any questions about car battery care.