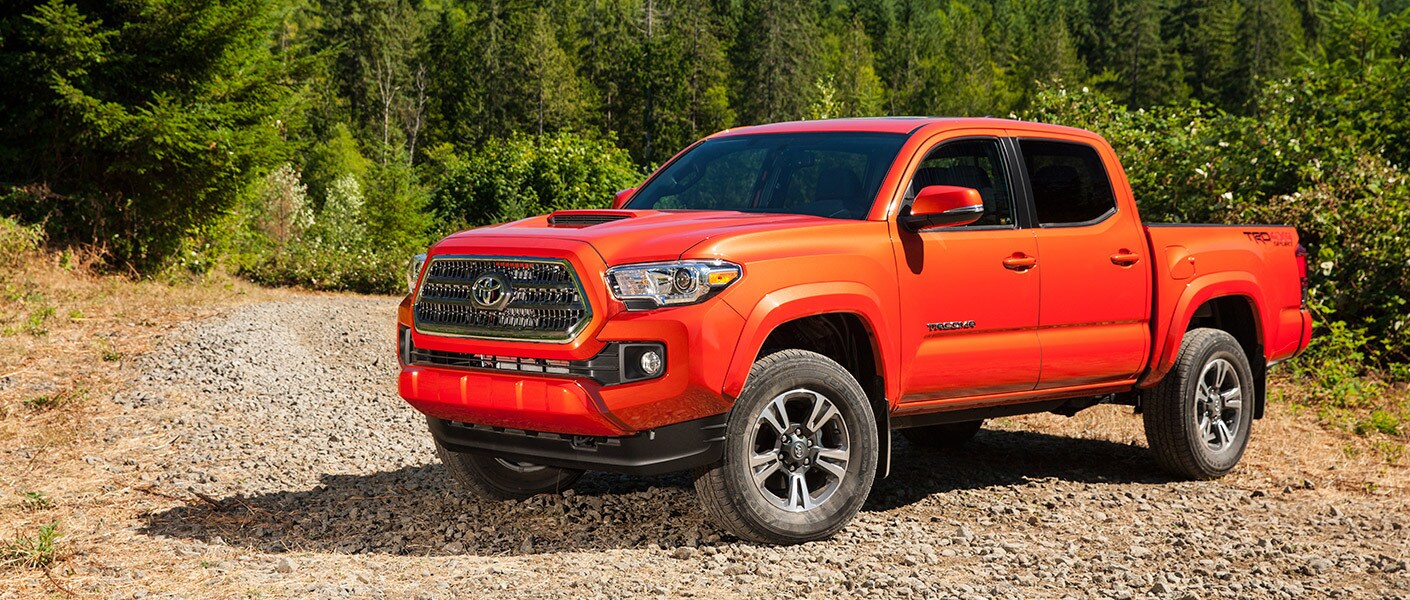 | | | |
| --- | --- | --- |
| Buying | | Leasing |
| Down payment is typically higher - usually requires 10% to 20% of vehicle's value | Initial Costs | Down payment is typically lower - usually just the first month's payment is required |
| Driver owns the vehicle and can decide what to do with it | Ownership | Driver does not own vehicle and must return at lease end |
| Miles driven is completely up to the driver, but more miles may decrease resale value | Mileage | Predetermined amount of miles allowed - charge for every mile over the limit |
| Drivers are responsible for all costs associated with their vehicle's maintenance | Maintenance Costs | Drivers are responsible for wear & tear, but most major maintenance is covered |
 Buying vs Leasing: Pros & Cons
If you're in the market for a new vehicle, you have more decisions to make other than which vehicle you're going to choose. Prospective new car shoppers have to decide if they're going to buy or lease their next vehicle depending on their specific needs and expectations. Some drivers base the decision depending on current sales or offers, but the decision is usually more complex than that. Our team here at Fred Anderson Toyota of Charleston understands the car shopping process can be long and challenging, which is why we've put together research regarding the pros and cons of buying or leasing a new vehicle.
Drivers who choose to buy a new vehicle instead of leasing it will reap the benefits of owning their own vehicle such as no mileage limitations and the freedom to customize as you please. Buying a vehicle ends up being more cost-effective in the long run, but drivers are solely responsible for all maintenance costs. Drivers who choose to lease their next new vehicle will enjoy worry-free regular scheduled maintenance coverage and hassle free returns, but it can be more expensive overall.
Buying a vehicle means the vehicle belongs to you, so you have control over all aspects of the vehicle. When you decide you want a different vehicle, you're entirely responsible for the trade-in or resale of your old vehicle. When you lease a vehicle, it belongs to the dealership. You'll have to wait until the lease is up, but then you can trade it in hassle free as long as it's in like-new condition.
 Vehicle Financing Options in  Charleston, SC
Our team here at Fred Anderson Toyota of Charleston strives to provide our drivers with the tools they need to make the car buying process less stressful. We have a finance tab on our website that includes various tools to get you ready to buy a new vehicle and trade in an old one. If you're worried about being approved for a loan, you're not alone. There is an online credit approval form available on our website for prospective new car buyers to plug their personal information and determine if their credit score is approved.
If you have a vehicle you need to trade in, we can help you figure out just how much it's worth. There is a form online to plug in the vehicle's information, and we will determine its value to give you an idea of what you should expect for it.
Those interested in learning more about buying or leasing a new Toyota vehicle from Fred Anderson Toyota of Charleston are encouraged to contact our team for more information. 
View Inventory
Make an Inquiry
* Indicates a required field