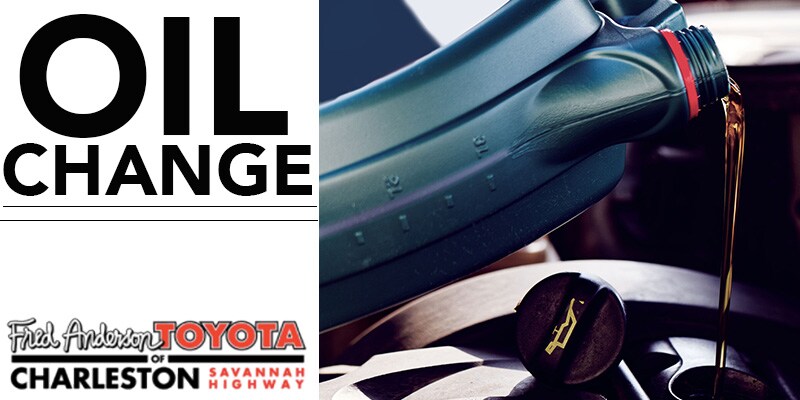 Over time, the oil in your vehicle degrades and becomes ineffective in its job of lubricating the moving parts of your engine. Keeping fresh oil in your Toyota is key to protecting the health of your car. Here are some tips that can help you stay on top of your oil change service schedule.
No two cars will go through oil at the same rate, but our mechanics suggest coming in for an oil change every 3,000 to 10,000 miles. Between oil changes, you can inspect your oil yourself with the dipstick. The following are signs you need an oil change:
The oil level is low
The oil is dark brown or black in color
The oil is silty or contains floating particles
Schedule your next oil change at Fred Anderson Toyota of Charleston, South Carolina. If you have service questions, reach out to our team at (843) 203-9006.